Shockwave Therapy in victoria
Shockwave Therapy Victoria
Shockwave Therapy is available with our Chiropractor or Physiotherapist. This high tech medical equipment harnesses the healing power of sound waves to accelerate healing for many conditions. 
Shockwave Therapy is clinically proven to be highly effective for treatment of stubborn inflammatory conditions like Plantar Fasciitis (94%), Calcific Tendonitis (91%), and other common Tendonitis Conditions like Tennis Elbow, Achilles Tendonitis, Rotator Cuff Tendonitis and Jumpers Knee. Its also very effective for stubborn Trigger Points.
What Is Shockwave Therapy For?
These conditions have been very successfully treated with shockwave therapy . Our chiropractor, physiotherapist or athletic therapist can assess your symptoms to determine if shockwave therapy is the best treatment option for you. We've included the success rate percentage based on clinical trials.
Bursitis
Bunions (Arthritis if the big toe joint)
Calcific Tendonitis of the Shoulder (91% success rate)
Jumper's Knee (Patellar Tendonitis)
Plantar Fasciitis and Heel Spurs (94% success rate)
Scar Tissue
Shin Splints
Tendonitis of the Bicep, Rotator Cuff, Hamstring or Achilles Tendons
Tennis Elbow
Trigger Points & Chronic Tension
Most shockwave therapy treatment plans will be 3-5 treatments, ideally 7-10 days apart. The healing process can take up to 3 months to complete, over which time you will also be doing rehab exercises to correct biomechanical issues that may have lead to the injury. 
This does vary slightly depending on what you are having treated, how long it's been there and your tolerance for receiving the treatment. We will adjust the treatment intensity for your pain tolerance and try to make the experience as comfortable as possible, while still being therapeutically beneficial.
​For example, if we adjust the intensity to be lower in order to make it more comfortable for you, this may mean you need 5 treatments, rather than 3 treatments to get the desired affect.
The healing process after the last treatment is typically 3 months. You should avoid any other manual therapy or treatment directly to this area. You will also be given very specific exercises to do daily, which are an important part of the healing phase and will have a direct impact on your results.
Advantages of Shockwave Therapy
Shockwave therapy has been used successfully by healthcare providers that treat musculoskeletal disorders such as Chiropractors, Athletic Therapist and Certified Shockwave Practitioners. Compared to other treatment methods, the advantages are:
Quick pain relief
Accelerates healing
No side effects
No risk of allergies
Avoids surgery and anesthesia
Effective for chronic conditions
No medication is needed
Cost effective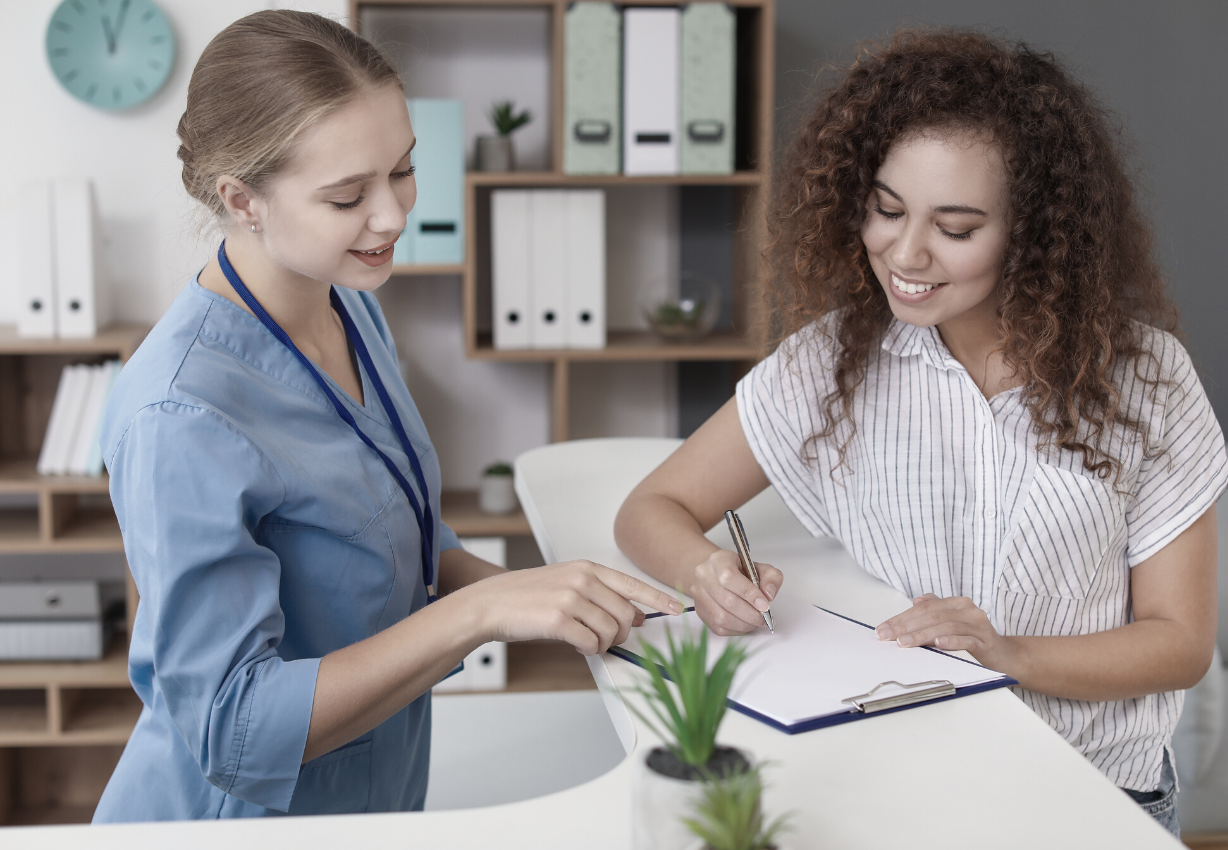 Is Shockwave Therapy Covered By My Extended Health Benefits? 
Shockwave Therapy is likely to be covered by your extended health plan. Some plans will also allow direct billing for shockwave, others will require that you pay and submit your receipts. We recomment you contact your provider to find out, so you don't have any suprises. 
Shockwave Therapy is offered with our Chiropractor or Physiotherapist or Athletic Therapist. You may want to check your extended health plan to ensure you are booking with a provider type that will cover the treatment. This will be different for each plan.
What is shockwave therapy For?
Calcific Tendonitis
Tendonitis
Trigger Points
Tennis Elbow
Runner Knee
Plantar Fasciitis
And More!
Book an appointment online or by giving us a call!