These surveys are used by health care professionals to help diagnose specific conditions based on a typical symptom picture. Results of these surveys are completely confidential, as they are considered private medical information. You don't have to enter your name, just an email address in order to get your results. You can unsubscribe at any time if you don't wish to receive the educational material we've created for you.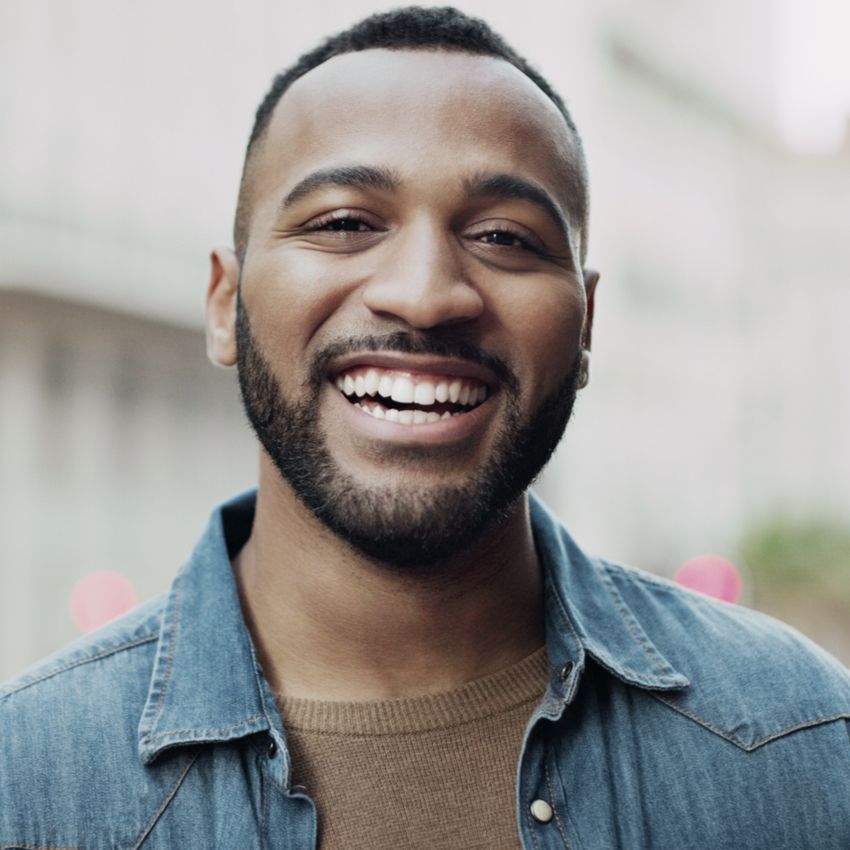 Clinical Depression Survey
Take the Beck Depression Survey to Find Out Now! Results are completely confidential.
Food Sensitivities Survey 
Do you have food sensitivities? Take the quiz now!
Do you have anxiety? Complete this short survey to find out now!
Your Health, In Good Hands